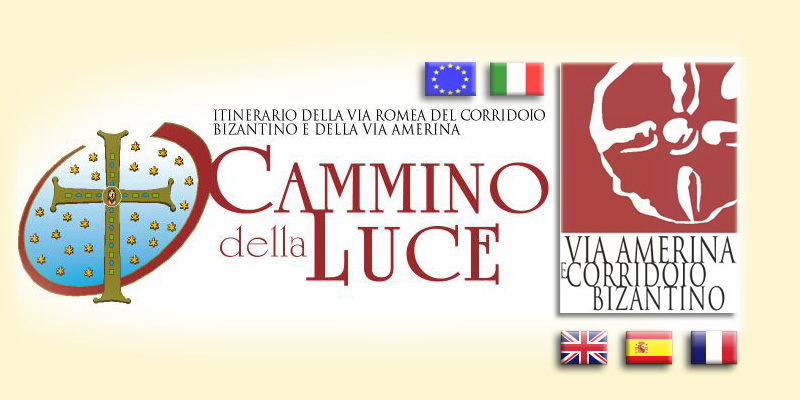 Questo sito è in elaborazione. Predisposto per essere tradotto in più lingue, ma per ora è solo in Italiano.
This website is under construction. Prepared to be translated into multiple languages, but for now it is only in Italian.
Este sitio está en desarrollo. Preparado para ser traducido a varios idiomas, pero por ahora solo en italiano.
Ce site est en cours de développement. Préparé pour être traduit en plusieurs langues, mais pour l'instant, ce n'est qu'en italien.